I would like to invite you to:
'An Evening of Story and Songs'

Enjoy this not-to-be missed evening led by Mrs. Rivkie Wilschanski, who takes her stories and songs on the road to women across America. Rivkie lives in Kenosha, Wisconsin with her husband and children and has been singing and performing since she was a young child.

Let the soulful music transport you, and inspire you. Allow the stories to warm your heart, and uplift your spirits. Celebrate with other Jewish women, as we explore the joys and struggles of life, and the ancient wisdom of Jewish women throughout the ages.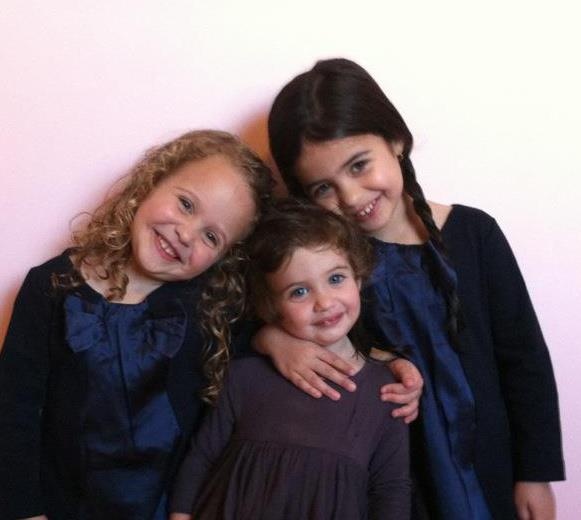 Event Info:

Wednesday, January 23
7:00pm-8:30pm
1200 S. Lake St. in Mundelein
All contributions are appreciated!
A delectable buffet of refreshments and drinks will be served and enjoyed!
Please RSVP to Rochel@chabadvernonhills.org
This evening is for women and girls.